Welcome! If you are here for the first time make sure to check the schedule and take advantage of our
*FREE TRIAL CLASSES!
*NO APPOINTMENT NEEDED!

CALL (864) 590-7662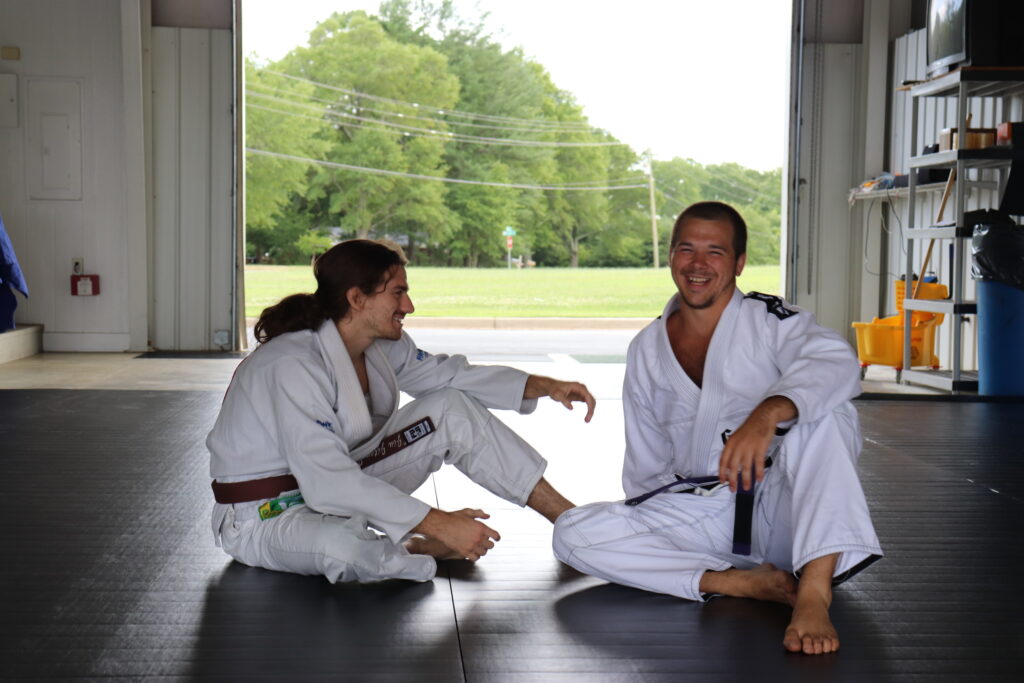 HCMA is ready. Are you?
Are you looking to get into shape, learn self defense, grow confidence, build life long friendships, enroll your children, be more active, compete in tournaments, become a leader and so much more? Well if you answered yes to any of these Hub City Martial Arts is just one stop away. Each individual that walks through the doors will be treated EQUALLY and FAIRLY and given the same opportunity as the next. We offer two styles of martial arts at our location, American Freestyle Karate and Brazilian Jiu Jitsu. These two are easily differentiated by stand up fighting and ground fighting; both of the disciplines are great for self defense and helping to develop life skills both physically and mentally not only in children but in teens and adults as well. We offer you some really unique and very talented and patient coaches that pour their passion out on the mat and pass their knowledge down to the upcoming students each leading by example and laying the foundation of success in front of their students and peers on and off of the mat. Martial Arts can become a huge part of your life and is very likely to take over your whole family, we hope that you will check us out for a FREE TRIAL CLASS!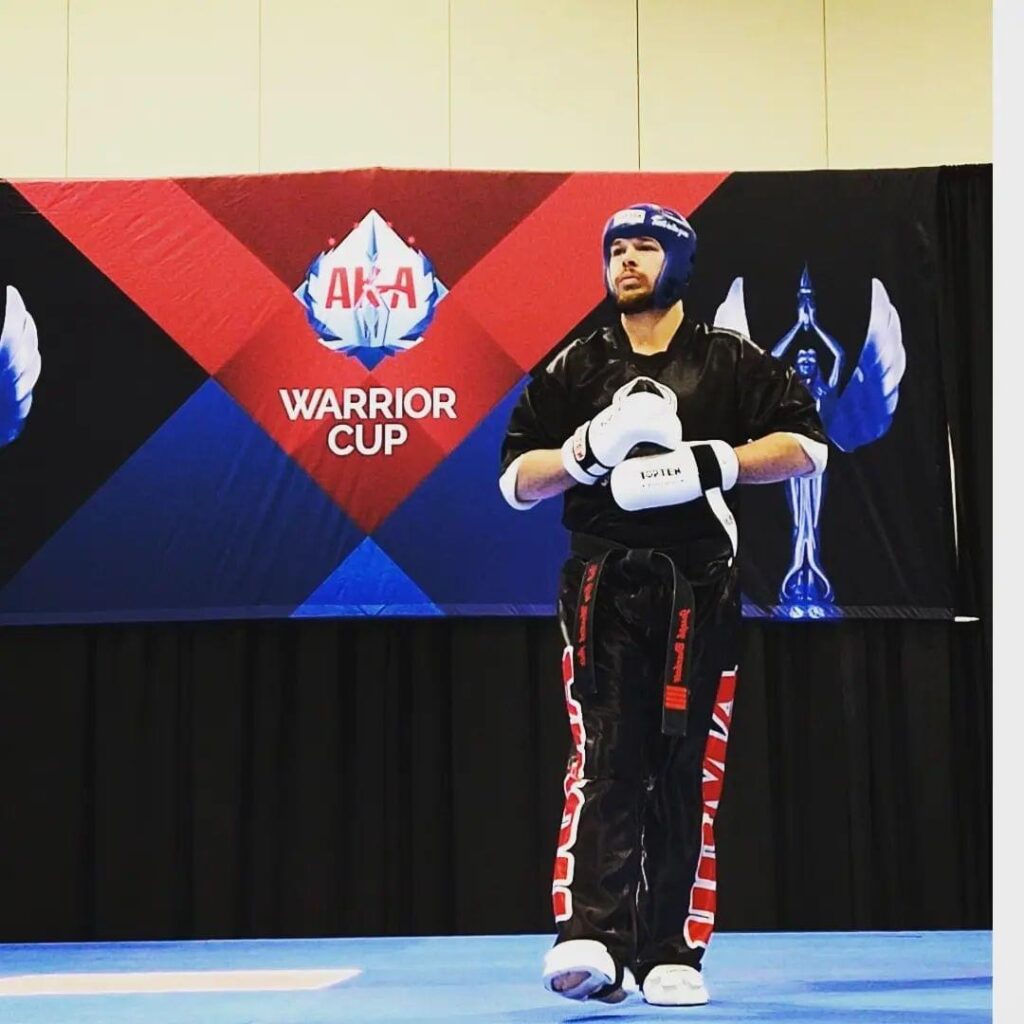 Coach Brackett
Joseph Brackett is a 5th Degree Black Belt and a Purple belt in Jiu Jitsu. He has been in martial arts for over 20 years and has competed in countless tournaments coming home with a total of 5 NBL World Championships, 2 divisions in 2018 and 3 divisions in 2019. 2nd Place Mens Light Heavy Champion NASKA 2021. 3rd Place Mens Light Heavy Champion NASKA 2022.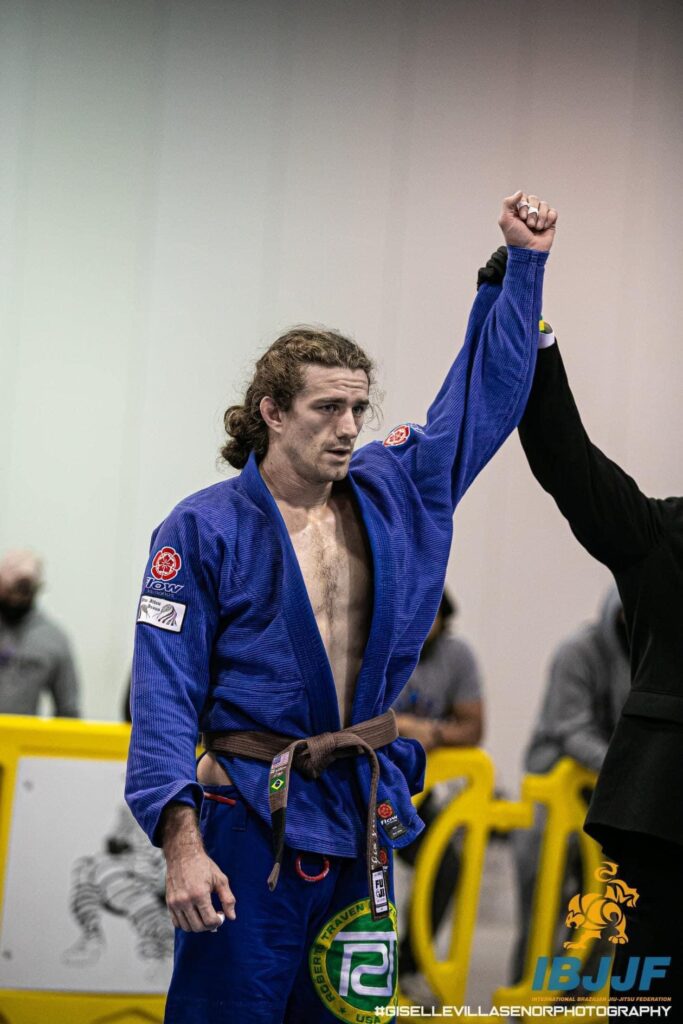 Coach Matthew
Matthew Legg is a Black Belt in Jiu Jitsu and a 2nd Degree Black Belt in Karate. He has competed numerous times at IBJJF and has trained over ten years to reach his current rank, along with growing one of the fiercest winning competitive children's teams in the region.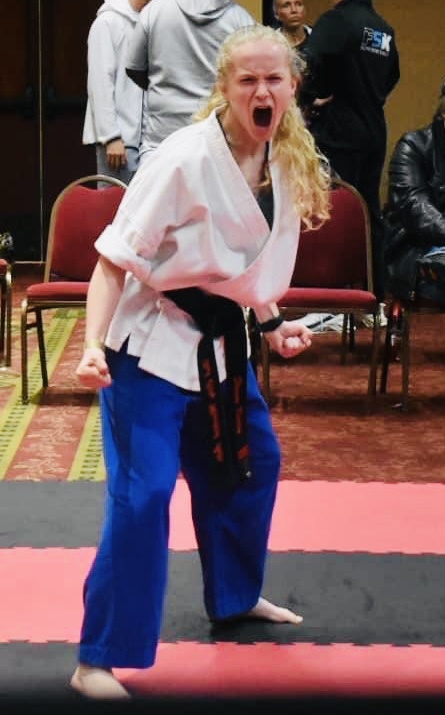 Coach Sloane
Sloane Kinley is a 3nd Degree Black Belt and has won many state, regional and even national titles in sport karate.
Missions Statement:
"Through the practice of martial arts we want to offer the everyday person a better quality of life."